By Akimomo |
13
October 2023 |
0
Comments
8. Wonder Festival 2023 Shanghai - Infinity Studio
Infinity Studio is known for producing high-quality statues and busts, often with a level of detail that makes them look incredibly lifelike. They cover a range of fandoms, from comic book characters to anime and movie icons. Their products are often sought after by collectors due to their quality and attention to detail. Additionally, Infinity Studio has been recognized for their use of silicone in some of their statues, which gives a realistic skin-like texture, further enhancing the lifelikeness of their creations.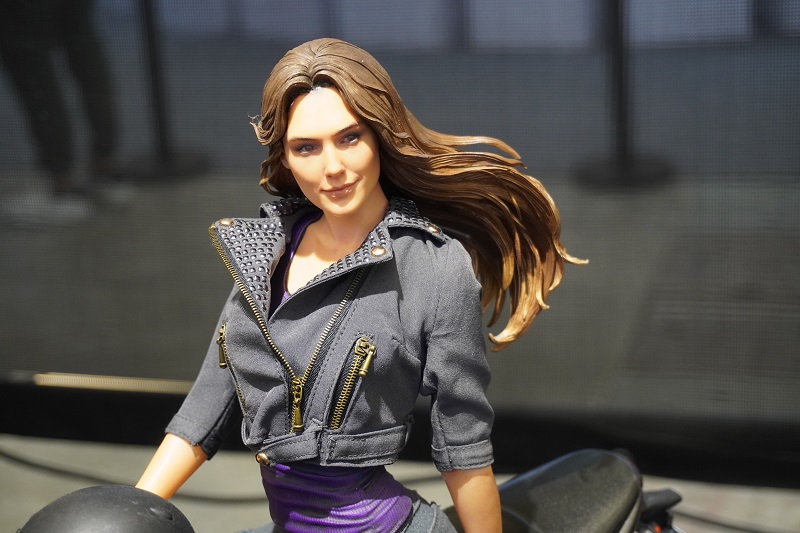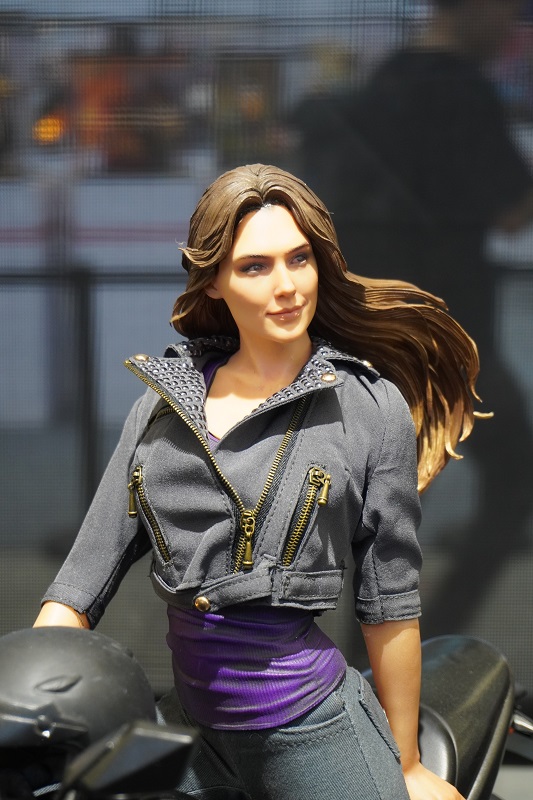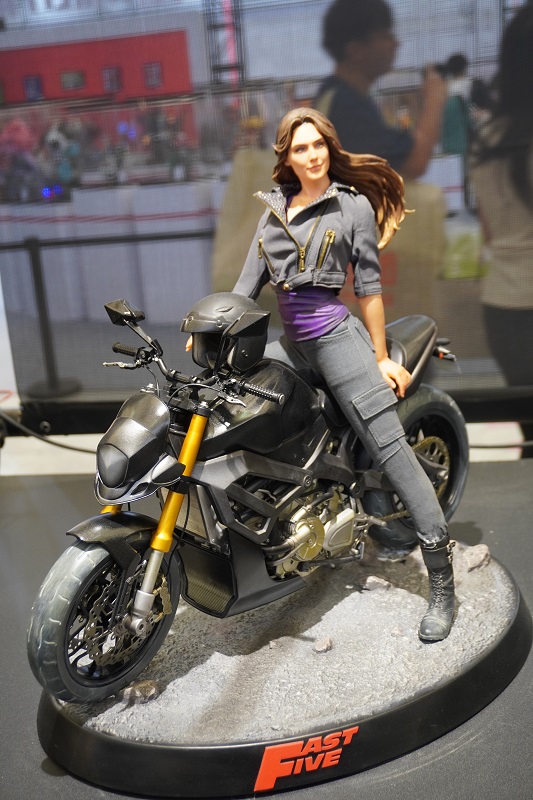 Recently, among the exhibits, there was the Miss Fortune from League of Legends which had just started its pre-order not long ago.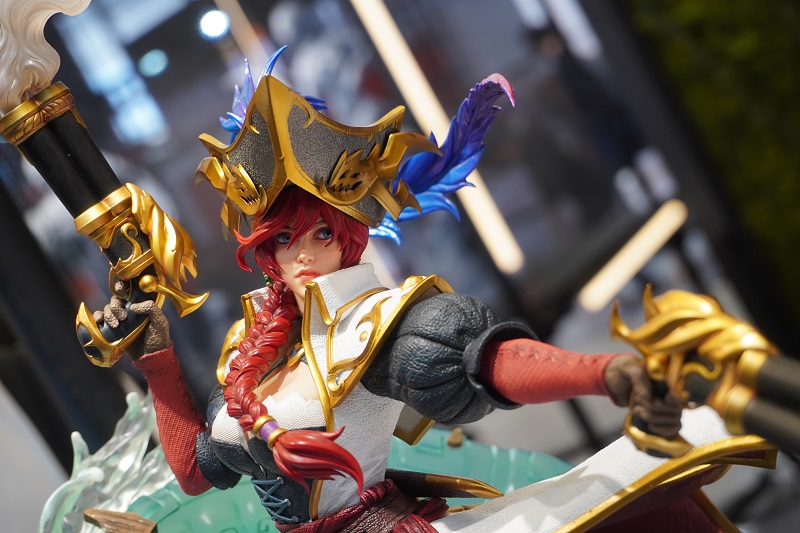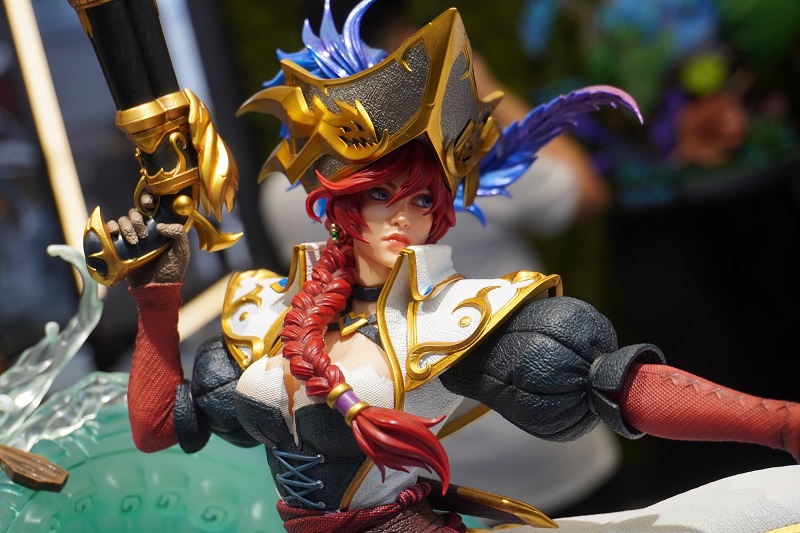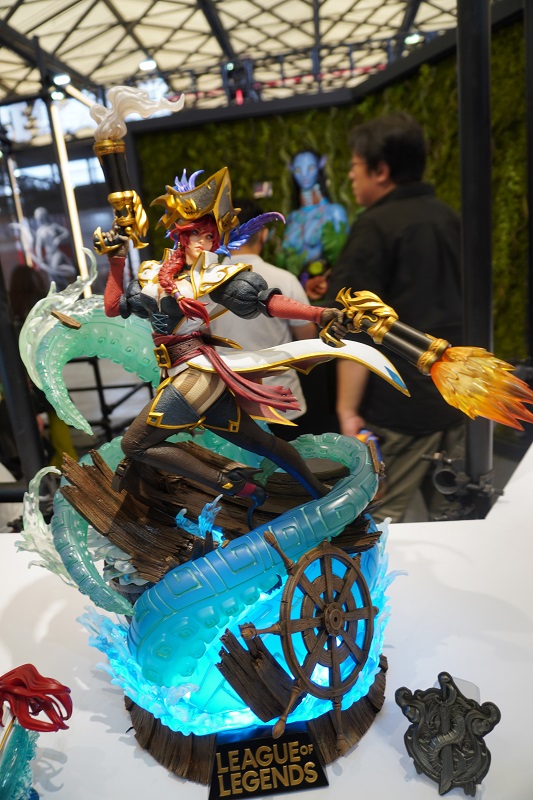 The facial sculpting is actually much better than the official pictures.
The 1/3 ratio of silicone material is also a feature of Infinity: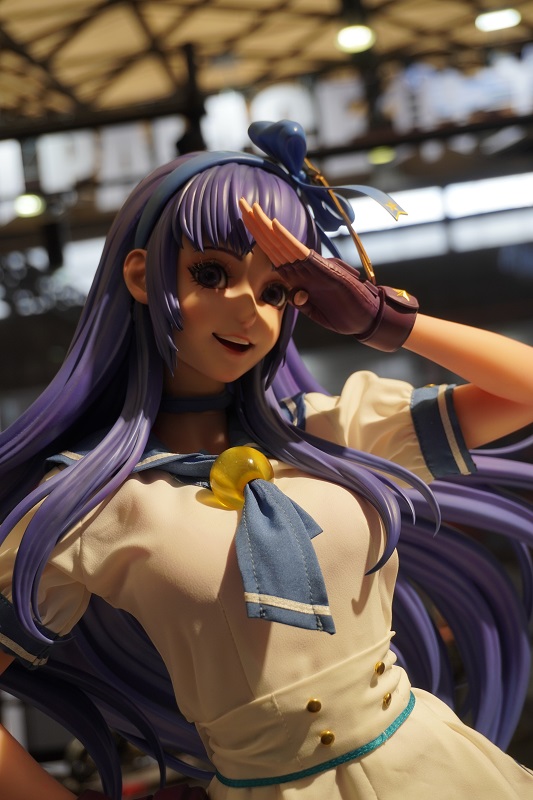 They ventured into the PVC category, and the SSR series left a deep impression on me. The first vol. has just been released, the second vol. is currently on pre-sale, and the third vol. hasn't been announced.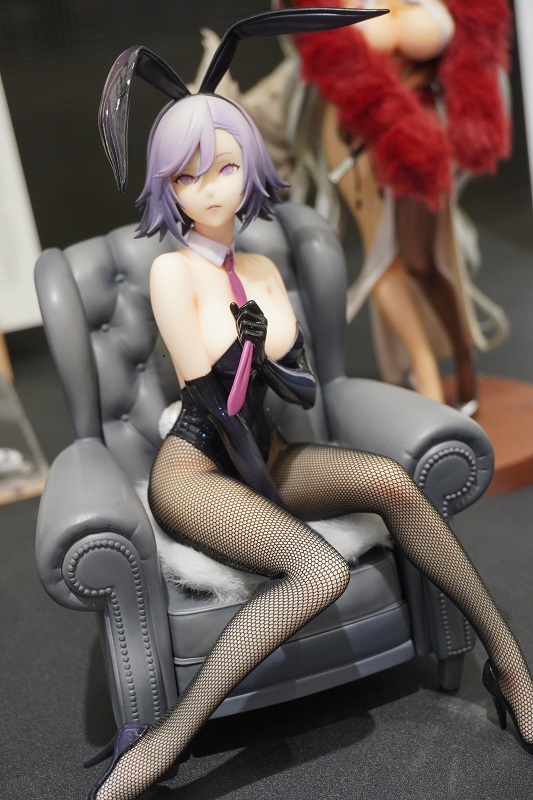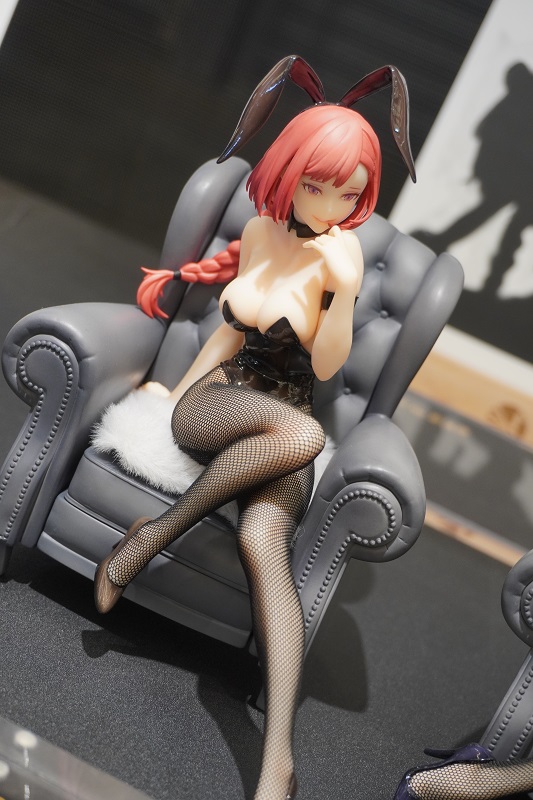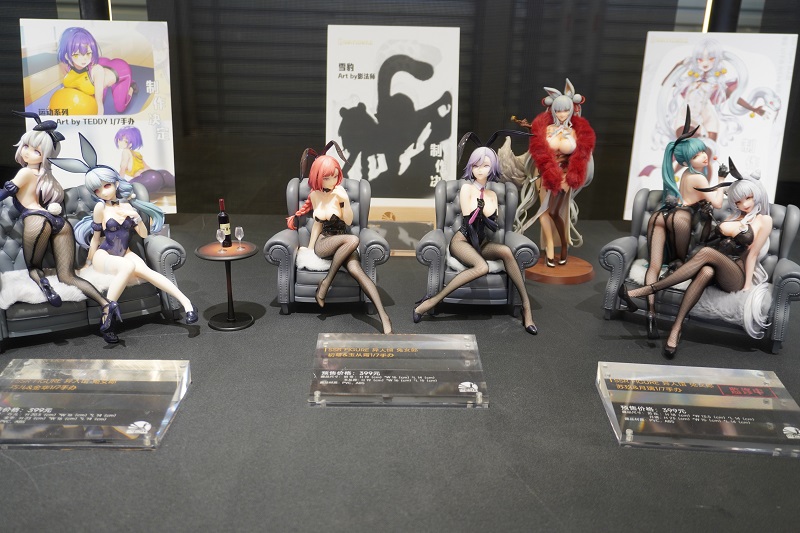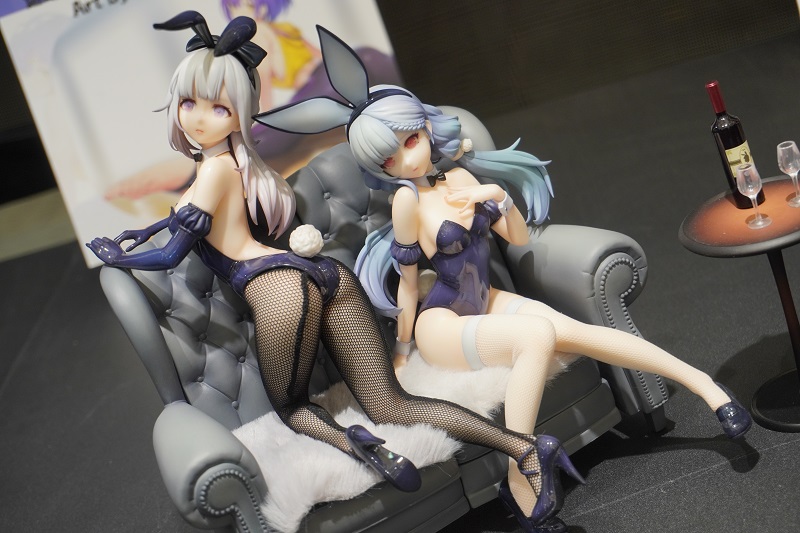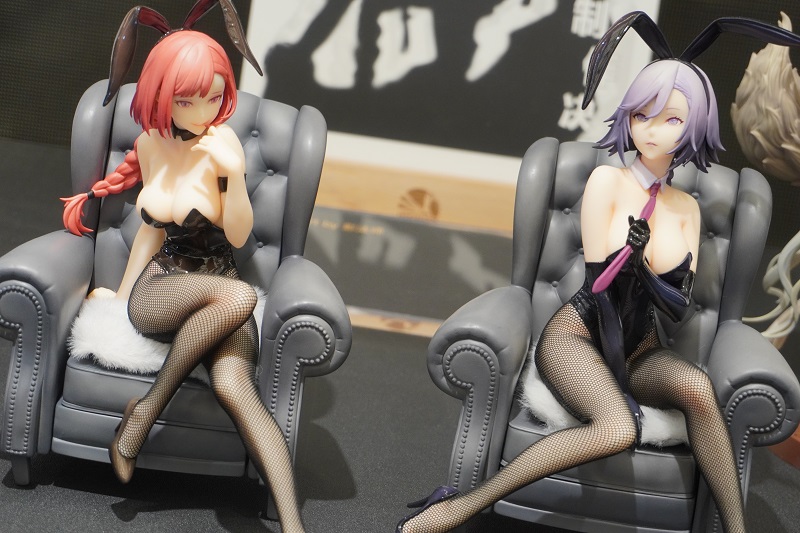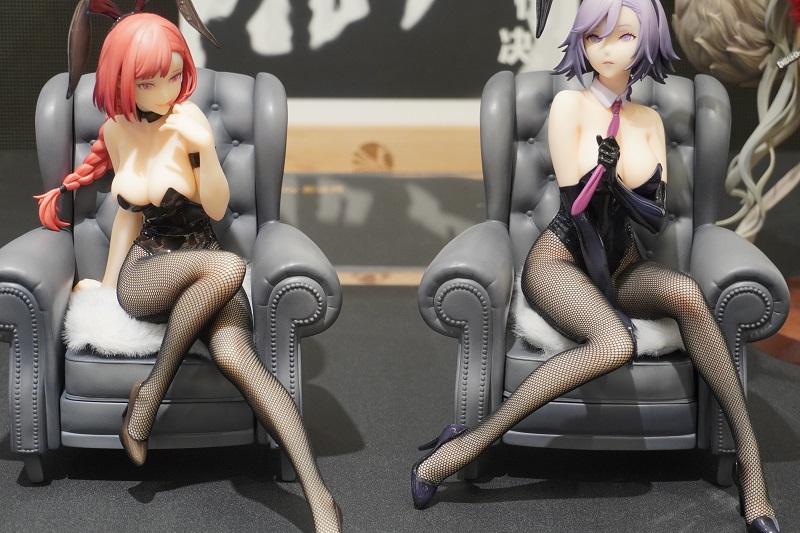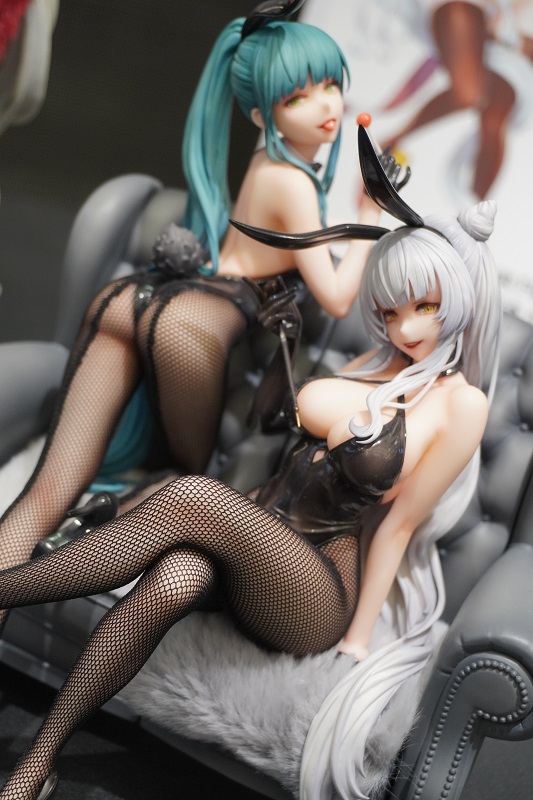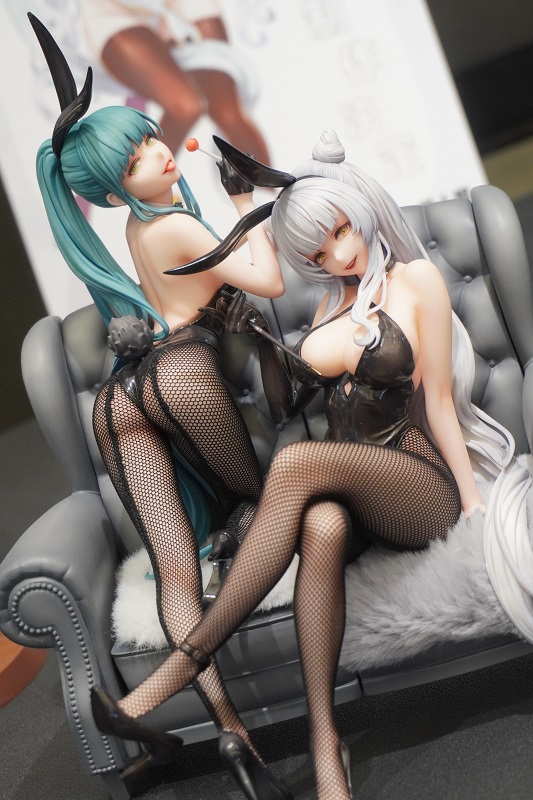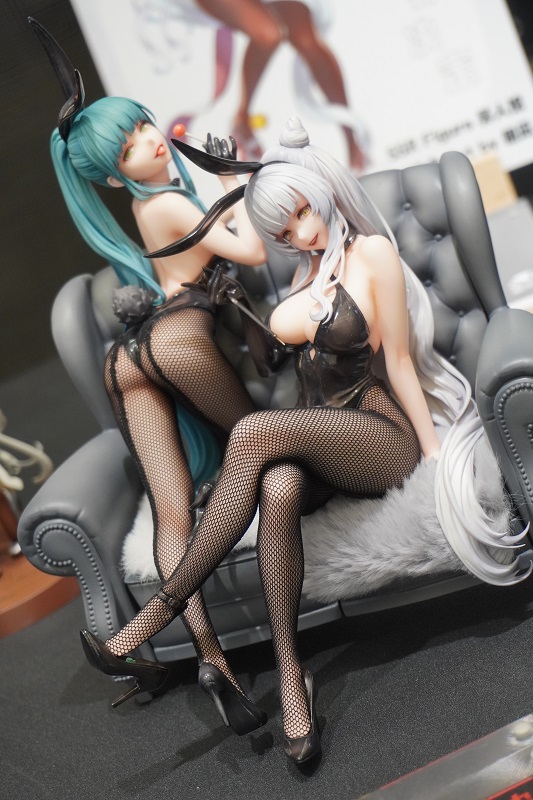 For the Demon Slayer statue they made, I specially took a close-up photo of the replacement head. It's a perfect face sculpture.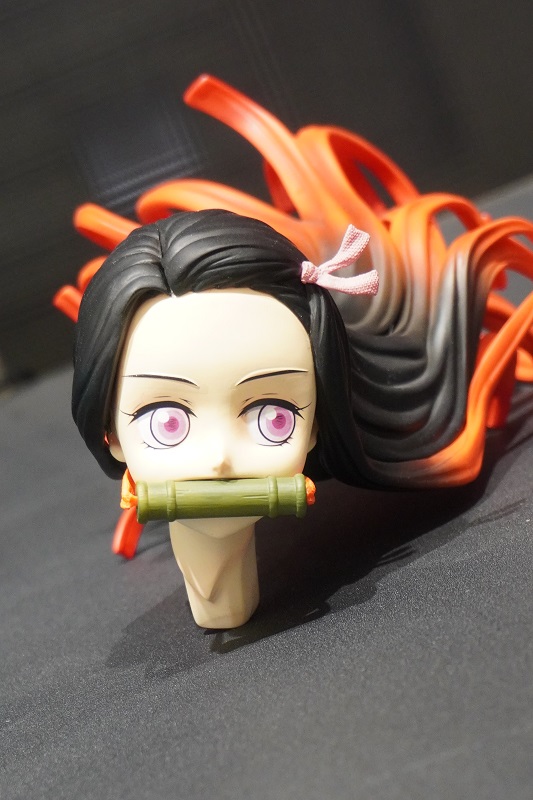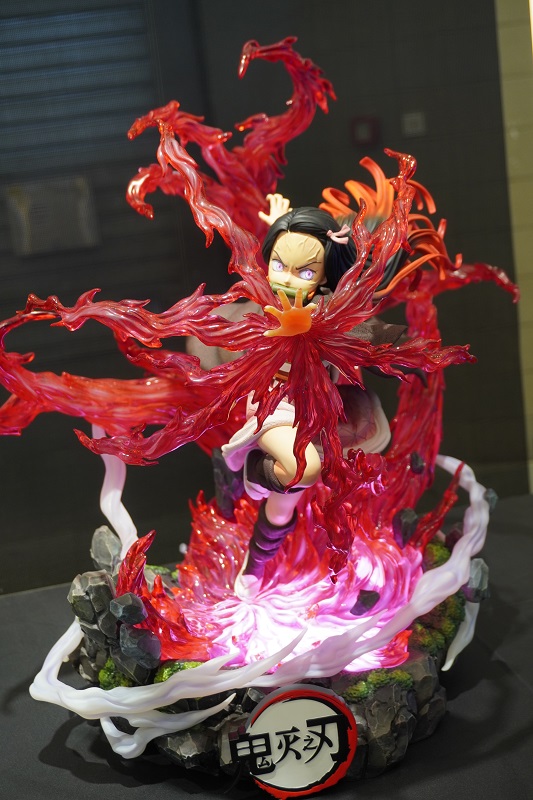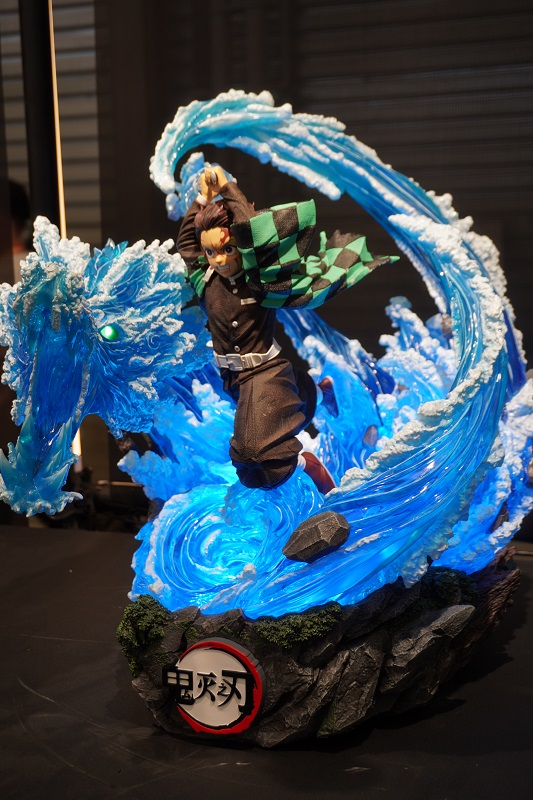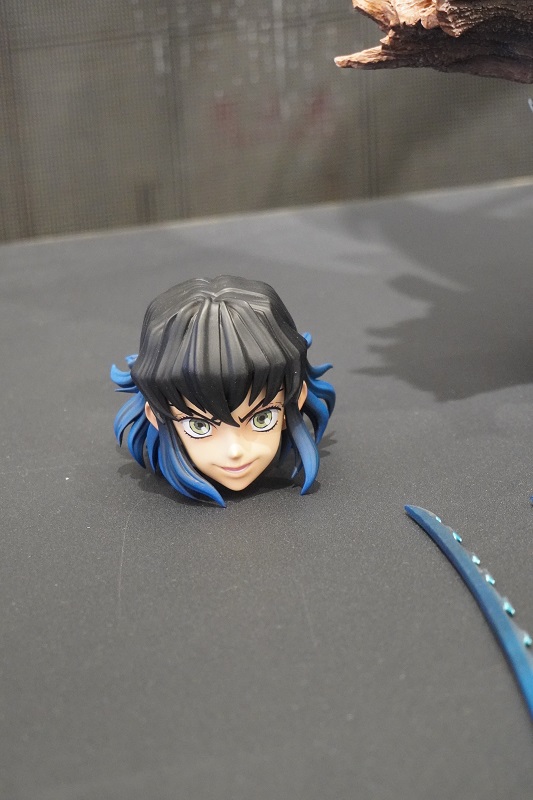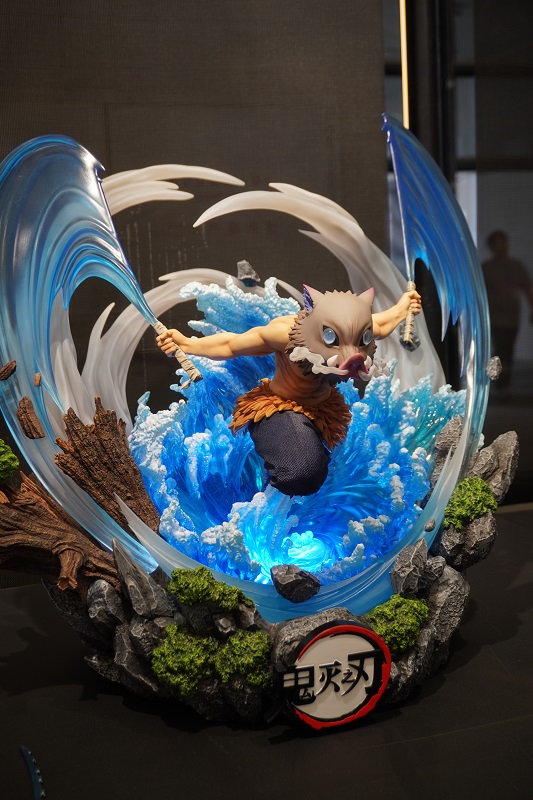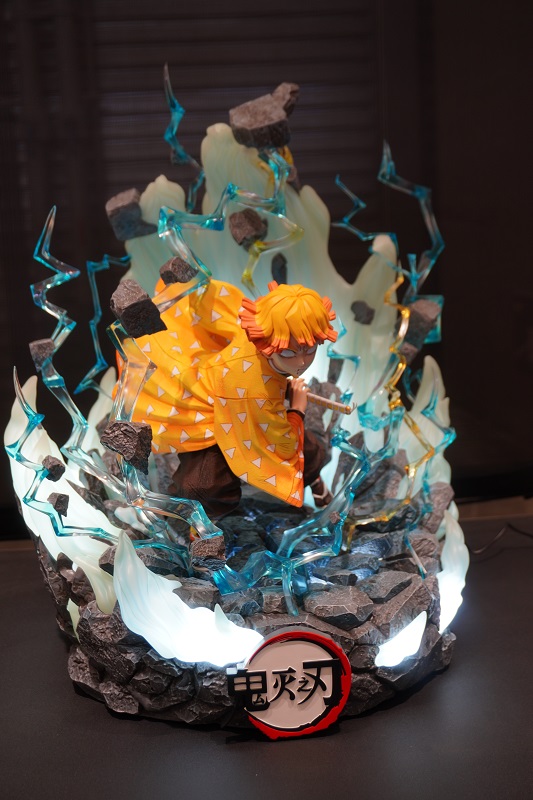 Leave a Reply
Your email address will not be published.Required fields are marked. *