Pre-Order Policy

Deposits are non-refundable.

For all Figures please check before you open the transparent box, some brands will only accept application for after service when the transparent box is unopened.

Payment option:

>Deposit:
Pay deposit through the website, we will contact you after the product is ready to ship, we will send you email and give you another link.


>Full Payment / Payment Plan:
Pay in full through the website, we will send the product to your address directly after the product is released.


>Deposit+Balance pay partially via Paypal Invoice:
The deposit is paid through the website, and the balance can be paid through the PayPal invoice. We will send the invoice within 1-3 days after the order is received.

This open-ended invoice via Paypal can provide a more flexible payment method for customers.

The invoice will be set with a minimum payment amount of $50 each time and comes with a Due date. Like a piggy bank, you can pay your balance through this invoice at any time. Just pay attention to complete all payments before the due date of the invoice.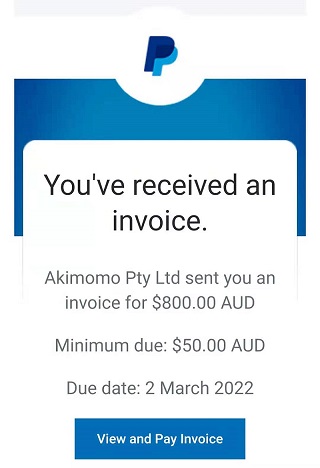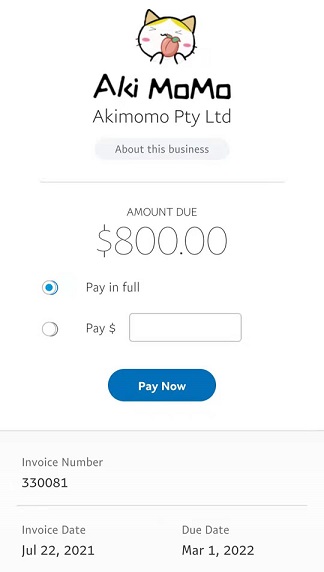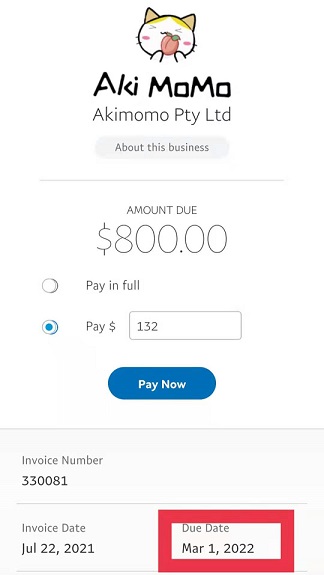 >In Stock Item:
Only full payment option. Send within 1-2 working days.

For overseas: The shipping cost of the PVC Figure/Doll is fixed according to the size and will be charged when the Deposit/Full payment is collected.
The shipping cost of the Polystone statue will be calculated after the product is released.

======================================================================================

Order Transfer:

If you change your mind, you can sell your pre-order.

You can reduce or increase the price to sell.

Once you find the buyer, please contact us immediately, we will transfer the order for you.

For Buyers(who want to buy someone's order) please note that order transfer must be confirmed by us, the seller and the buyer.

Arrival times can be adjusted due to a number of factors including, manufacturing delays, shipping and logistics delays, licensor delays etc. Delays are commonplace in the collectables industry and most often they are beyond Akimomo's control, so all we can do is try to inform you guys and gals as soon as we have information to hand.

Once the later payment is completed, if you want to refund, please refer to our Refund Policy.